Want to work with Elywhere?
We are always looking for new colleagues with different experiences, perspectives and goals. If you can't find a position you're interested in below, feel free to send us an open application to contactus@elywhere.no.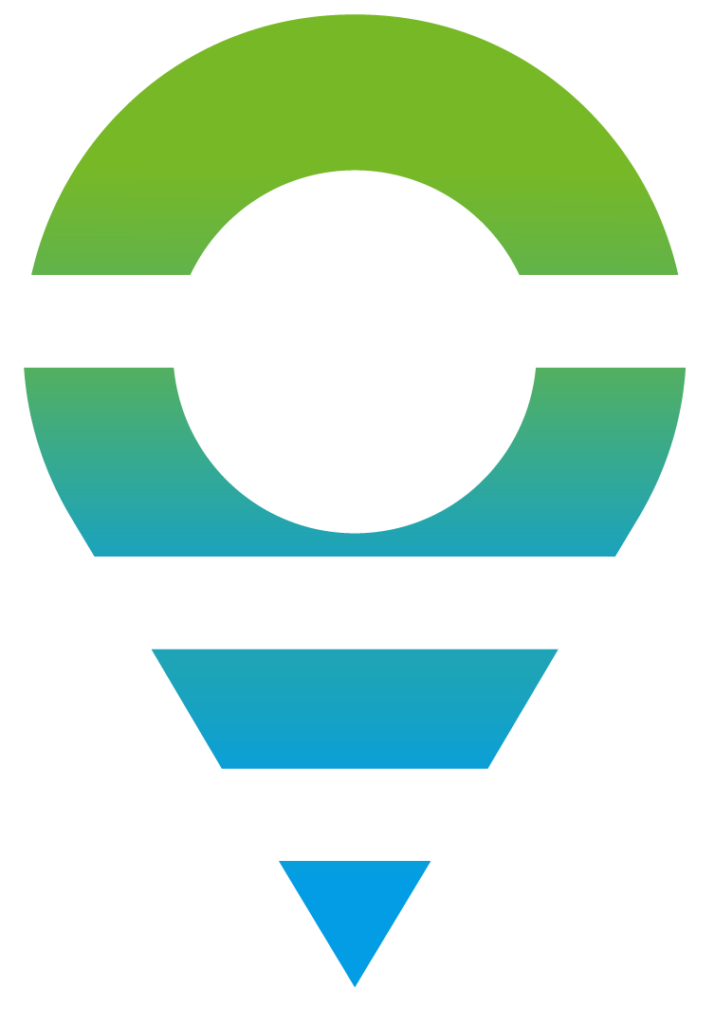 Are you passionate about innovation and have experience with EV charging? We are looking for a new colleague with experience in electrical work who wants to join our unique journey in one of the fastest growing markets in the world.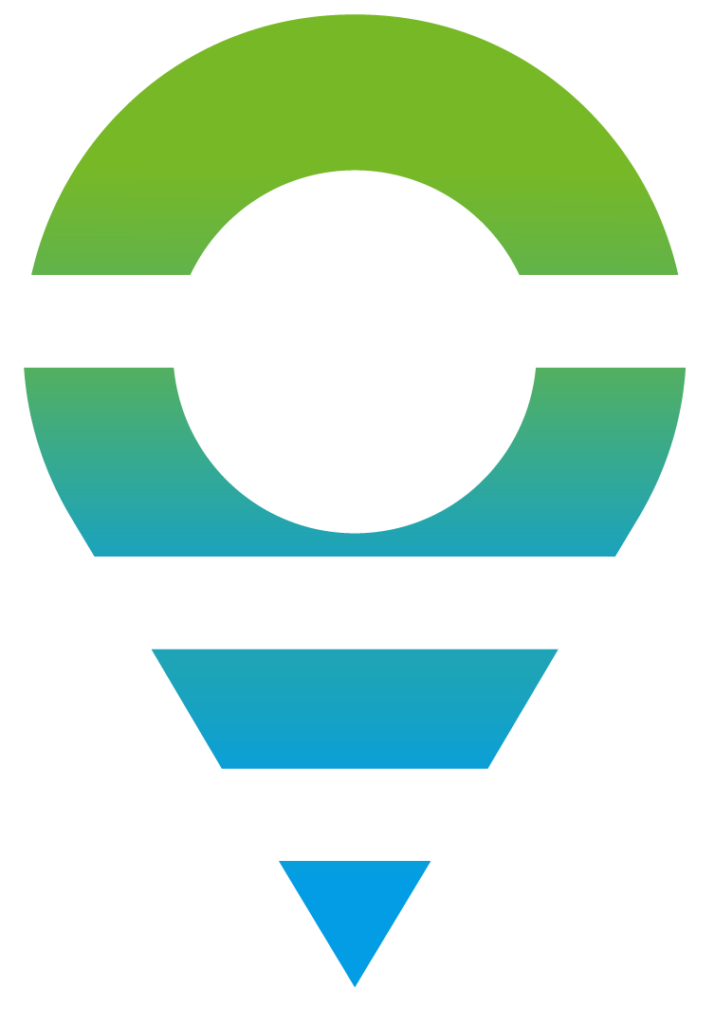 Are you an electrician with an interest in electric vehicle charging and battery technology? We are searching for new colleagues who will help us increase production and make sure our products are delivered with the best possible quality.