Our main office is located outside Tønsberg, Norway. Our first pilot was located in Ski, Norway with several more being delivered in the time to come.
Our second delivery to Circle K was placed in Evenes, the far north of Norway. Here it will service EVs in some of the worlds harshest conditions.
Our first ever ES300 started its journey in Lillestrøm at the EVS35 convention, charging electric vehicles in the exhibition hall. It was then transported to Ski, where it averaged between 30 and 40 charging sessions per day.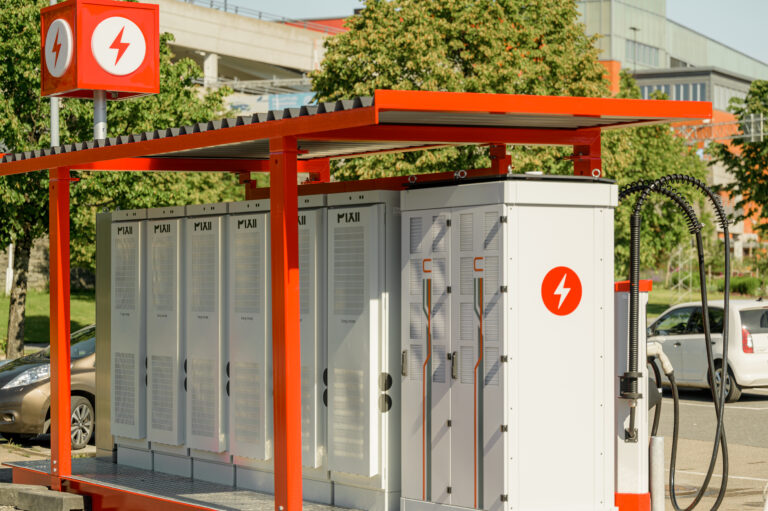 Our first ever international delivery went to Atlante and Modena in October of 2022.
Our first international delivery started its journey in Modena, where it serviced EVs on a large scale event. The client then moved the unit to Milano, showcasing the flexibility of the ES300.